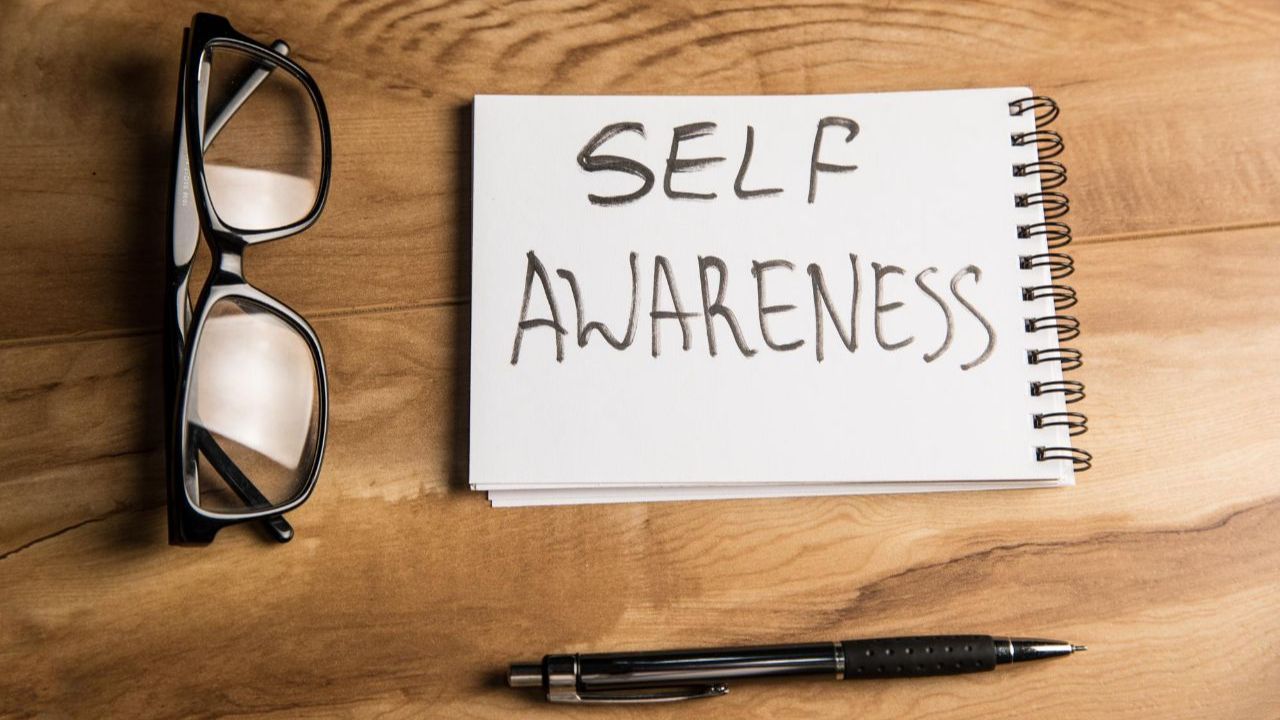 Leader Know Thyself!
Jul 18, 2023
"Becoming a leader is synonymous with becoming yourself. It is precisely that simple, and it is also that difficult."
Warren Bennis
When I took my first leadership course in the early 90s,...
Continue Reading...
What is Success, Anyway?
Aug 29, 2022
"Success is peace of mind which is a direct result of self-satisfaction in knowing you did your best to become the best you are capable of becoming."
John Wooden
One of the things my clients...
Continue Reading...